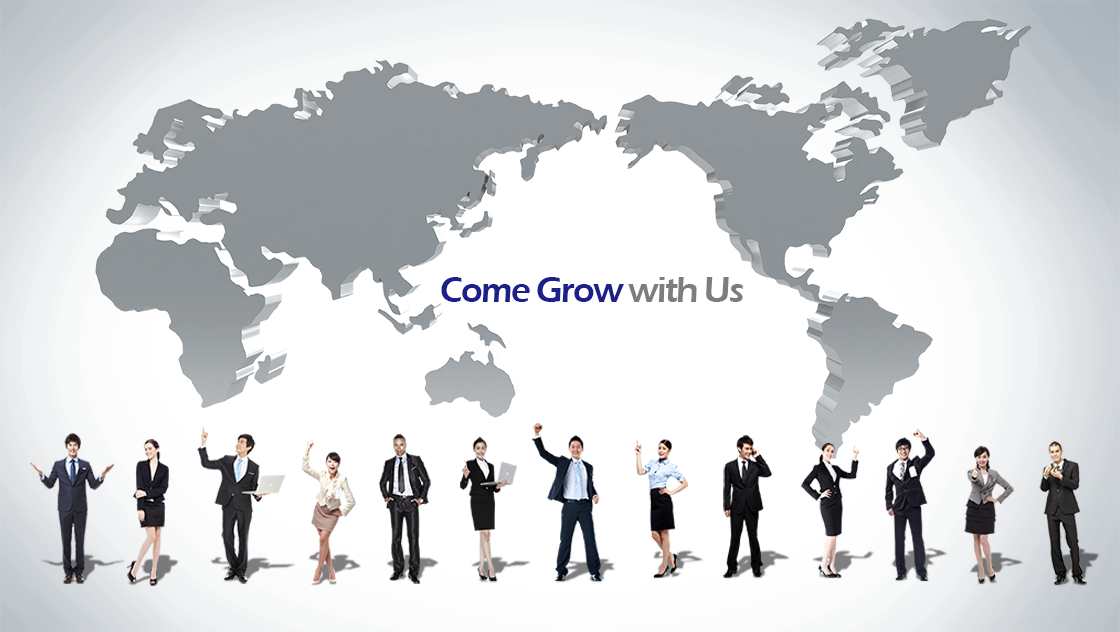 Software & Hardware Engineer
Lowasis's engineers develop the next-generation broadcast technologies that change how billions of users connect and interact with information and one another.
Design, develop, test, maintain and improve software & hardware.

Manage project deliverables.
BS degree in Computer Science, Electronic Engineering or Communication Engineering, similar technical field of study or equivalent practical experience.

Development experience in one or more general purpose programming languages.
Master's or PhD degree in Engineering, Computer Science or other technical related field.

Experience in embedded system development

Excellent written and verbal communication skills.